Subscribe to our blog: RSS | Atom

Cutting hair on Thursday, 2/25, and upcoming Saturday afternoons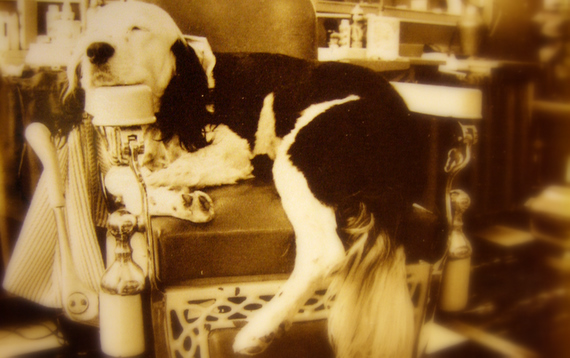 Just added: I will be cutting hair starting at 1pm at the barbershop for the next two Saturdays! Call the shop to make an appointment. The books will fill quickly.
On a side note: the Kona that was stolen is not the bike I will be circumnavigating the world on. Our sponsor, CURTLO Cycles, is generously baking up custom-fit frames for us from scratch.
Life update: I have moved out of my apartment downtown (B'ham) and am now couch surfing with some gracious friends.
Post a comment:
Commenting is closed for this article.