Subscribe to our blog: RSS | Atom

Ireland Retrospective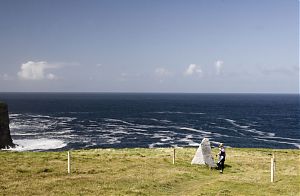 En-route to the Cliffs of Moher: a memorial to the men who have died attempting to tranverse the Atlantic by rowboat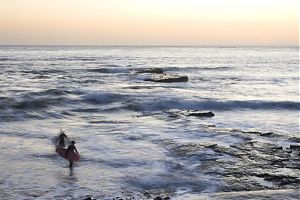 County Clare, en-route to Galway. Surfing is very popular throughout the British Isles.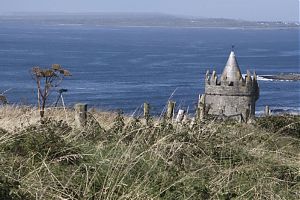 Castles crop up now and then…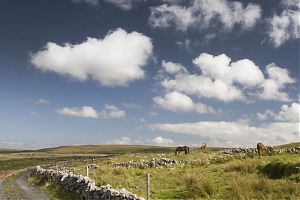 Typical scenery in lovely Ireland.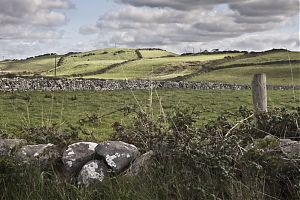 On the walking route to Ballyvaughn, County Clare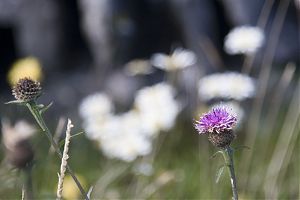 Wildflowers are abundant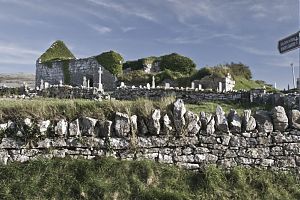 Church ruins are also abundant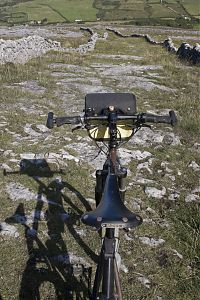 Walking route to Ballyvaughn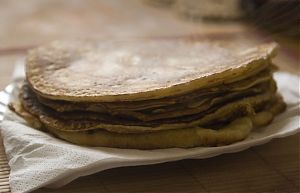 Pancakes for breakfast in Dublin after carrying a sack of flour 3000+ kilometers. 2000 kilometers later I still have some.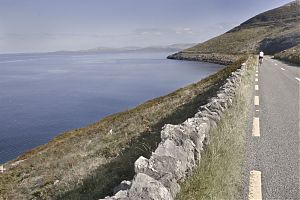 Coastal road just south of Galway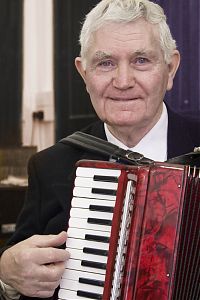 Mick Gormly: Irish heavyweight champion for three years mid 20th Century. He then treated us to a performance of the Irish National Anthem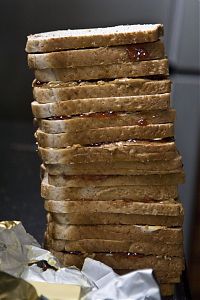 Typical cycle-tourers' fare in the British Isles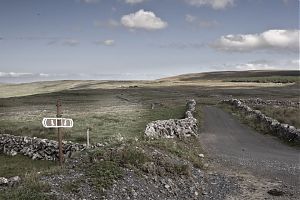 Walking route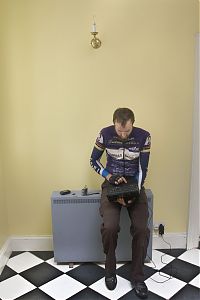 In the castle near Skerries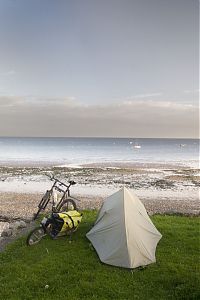 Beach, Skerries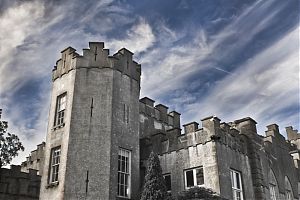 A castle just north of Skerries.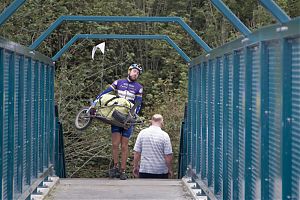 Cycle Detouring: rather than take the long way around, we schlep our gear from the castle grounds back to the road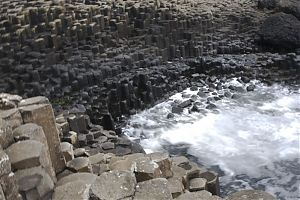 Giants' Causeway, Northern Ireland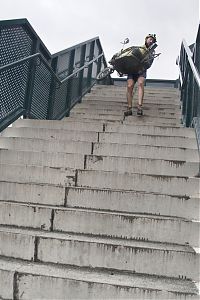 Schlepping.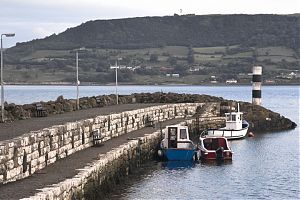 Northern Ireland, on the road to Larne
Comments:
Post a comment:
Commenting is closed for this article.