Subscribe to our blog: RSS | Atom

Jersey Art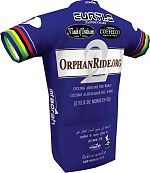 Mt Borah is on track through with our custom jerseys. These pictures are renderings of what the jerseys will look like when finished.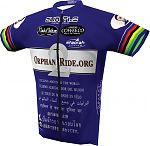 If there is enough interest we may purchase a batch to sell. The retail price would be around $75 and the small profit margin to the support orphan cause, of course.
If you are seriously interested in purchasing one of these please send us an email (info@orphanride.org) or make a comment on this article saying so!
Post a comment:
Commenting is closed for this article.