Subscribe to our blog: RSS | Atom

Progress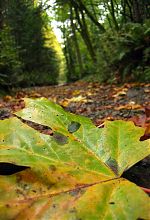 It's a moist day in Bellingham, it is. Bellingham in the fall ain't always a moldy piece o' pie. The pic on the left testifies sufficiently, methinks.
As you can see, the site is coming along and just needs a bit of tweaking here and there. The next few weeks will be spent sending press releases, sponsorship proposals, collecting donations for the orphanage, and compiling gear for our journey.
Only 4 months until we ship off!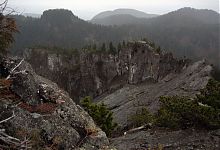 Another charmalicious picture, this from the root-dripping, rugged rain forest of the Grouse-to-Crown Mountain hike completed the Saturday most recent. My North Vancouverite friend S and I took our day packs and scrambled and clawed our way to craggy peaks in a full afternoon. Hey, I know this stuff is fairly unrelated to the site. Come on, I need something to fill this first blog post!
Post a comment:
Commenting is closed for this article.