Subscribe to our blog: RSS | Atom

Sponsorship News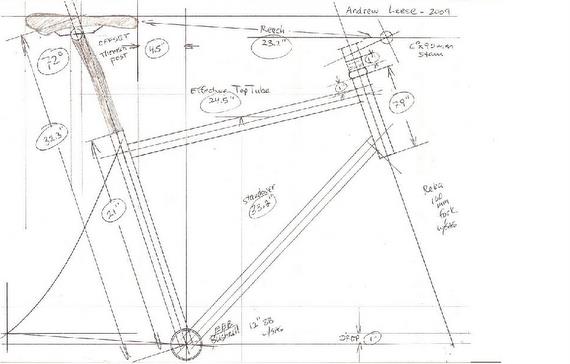 We again have an online donation system, this time with Paypal.
And, today I will announce our two newest sponsors: Curtlo Cycles and A Touch of Dutch.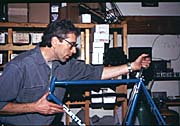 Doug at Curtlo has generously pledged to hand-weld a couple of sweet custom frames from high-grade steel tubing. He has been crafting quality frames for over 20 years and his home base is in Winthrop, Washington. There are quite a few of his custom builds rolling around Bellingham, and, not to mention, the Methow Valley! Check out his site: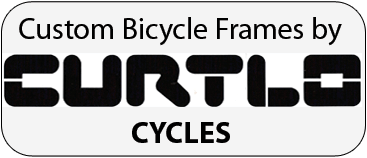 We are very stoked to have Curtlo aboard and expect the bikes to be perfect for the expedition. Thanks, Doug!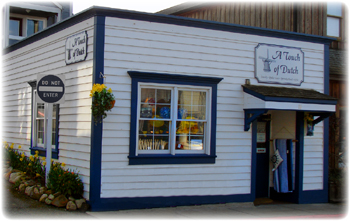 A Touch of Dutch from Coupeville, Washington is our first cash sponsor. Misty Blanton, the owner, has offered to donate $1000 to the cause! A Touch of Dutch is a gift shop that specializes in all kinds of imported foods, including chocolates, licorice, breads, jams, cookies, and even Indonesian items. They also sell tiles, costumes, clogs and plenty of other gifts from Holland. Misty has owned A Touch of Dutch since 1996 when she acquired the business from the original owner. She has also turned it into a successful online business. Please visit the website:

We are so grateful for the generous support from A Touch of Dutch. Thank you, Misty!
Post a comment:
Commenting is closed for this article.